With HELP CENTER, you can change the language of both the page navigation and articles (currently supported languages include English, Japanese, Brazilian Portuguese).
TO CHANGE THE LANGUAGE OF PAGE NAVIGATION (English, Japanese, Portuguese):
- Locate the Language dropdown menu located below the top banner on any HELP CENTER page
- Choose from supported languages from the displayed list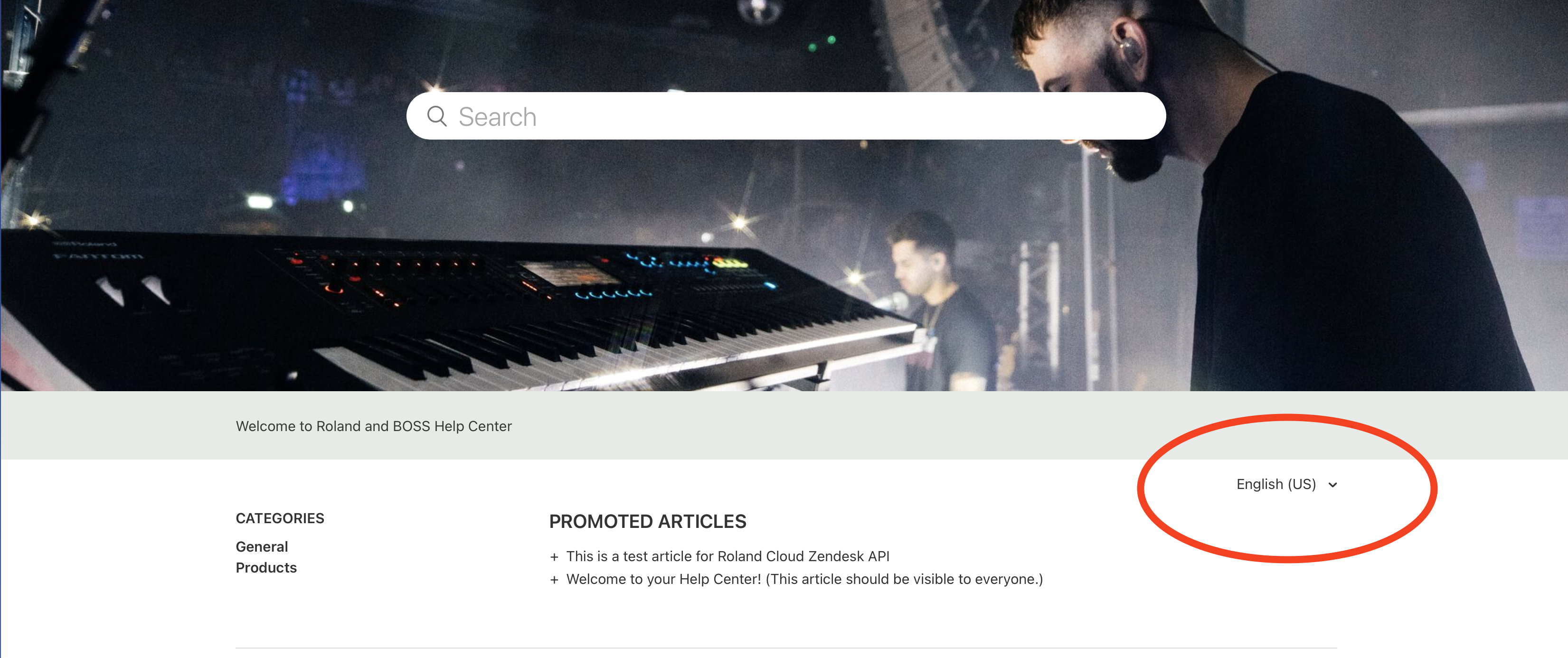 TO CHANGE THE LANGUAGE OF HELP CENTER ARTICLES:
Most HELP CENTER articles are published in English and Japanese. If your system or browser language is set to one of these two, the correct language will be shown when viewing each article.
If you would like to view a HELP CENTER article in a language other than English or Japanese, please use the Page Translation feature of your web browser:
SAFARI Desktop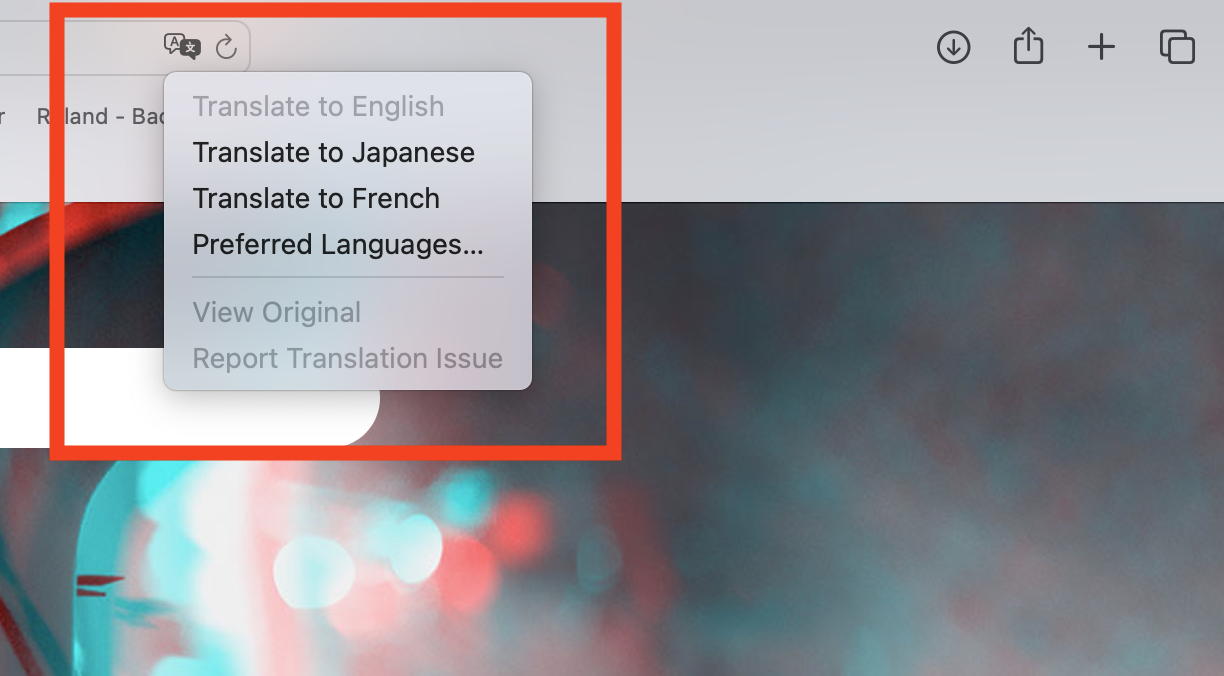 CHROME Desktop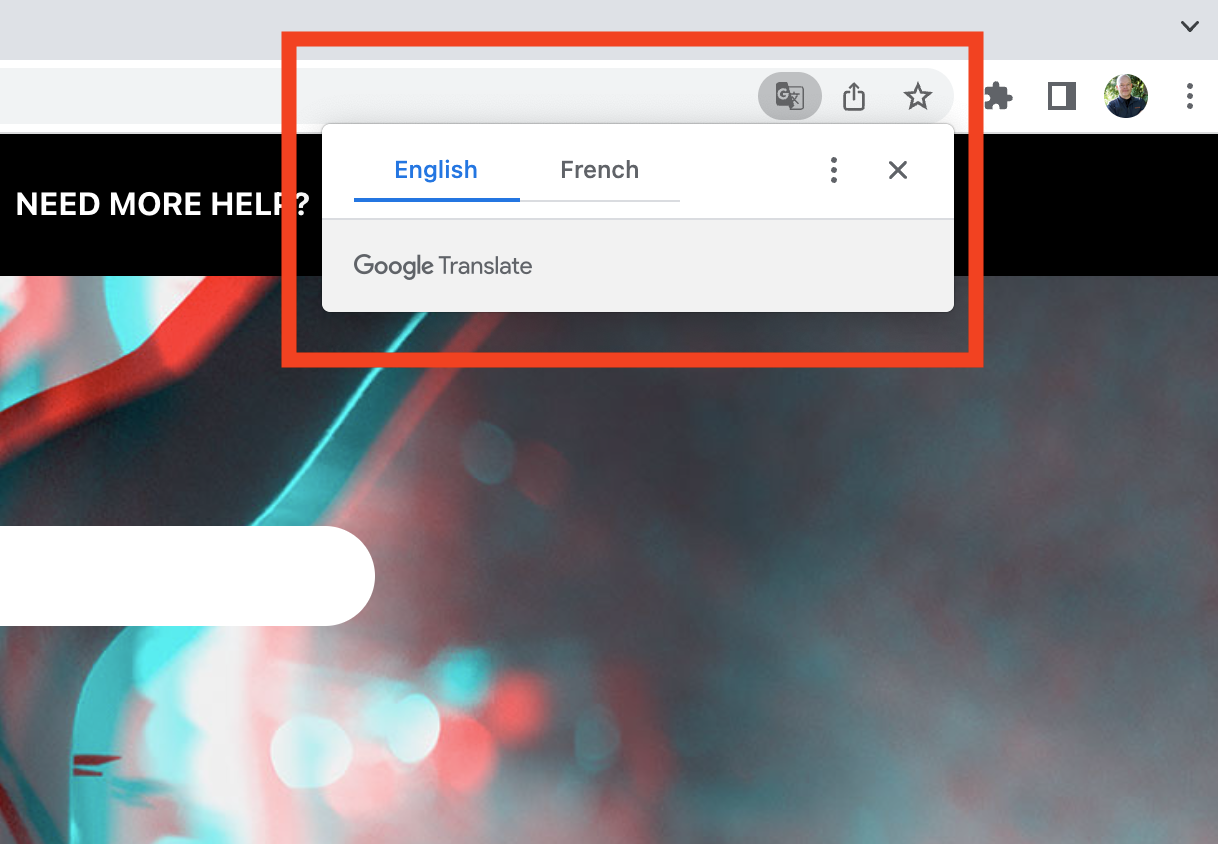 SAFARI iPhone