This guide walks you through fixing the Google Chrome error message "Can not access video capture devices. Please permit access video/audio capture devices." when setting up the AeroCaster Browser Sender.
Inactive Cameras
It may occur when Google chrome is configured to use an inactive virtual camera.
Several USB streaming and recording applications like OBS Studio install a virtual camera alongside the application. They basically duplicate a USB video signal so you can use it with another application. You do not need to use a virtual camera with AeroCaster, and are only recommended for advanced users, so we won't cover them in this guide.
Open Google Chrome's settings by clicking on the 3 dots in the top right corner and selecting:

Settings > Privacy and Security > Site Settings > Camera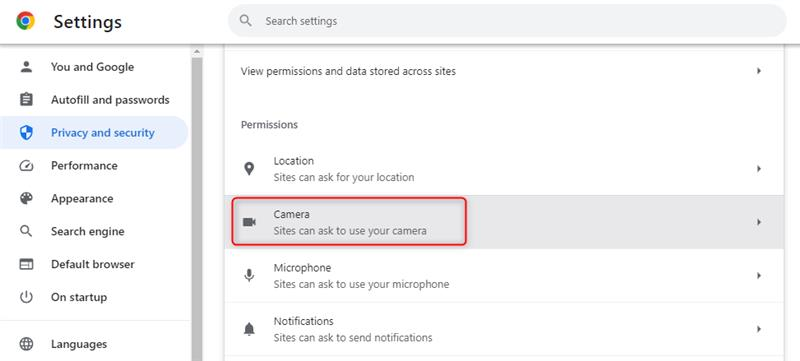 Select an active Camera device, like a laptop's built-in webcam.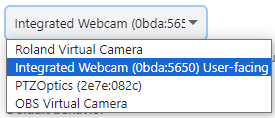 You do not need to use this camera with AeroCaster, you just need it selected for the Browser Sender to work.
Now try using AeroCaster's Web Browser sender again.