This guide shows you an easy way to turn your phone or tablet into another camera for your video switcher. If you ever needed an extra camera for your production and thought about using your phone or tablet, you are not alone. It's one of the top questions that we receive from customers. Here's how to do it:
Install the Roland AeroCaster Camera app on your phone or tablet.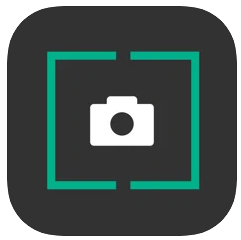 Open the app, tap OK for each prompt, then tap the screen until the menu on the right side disappears: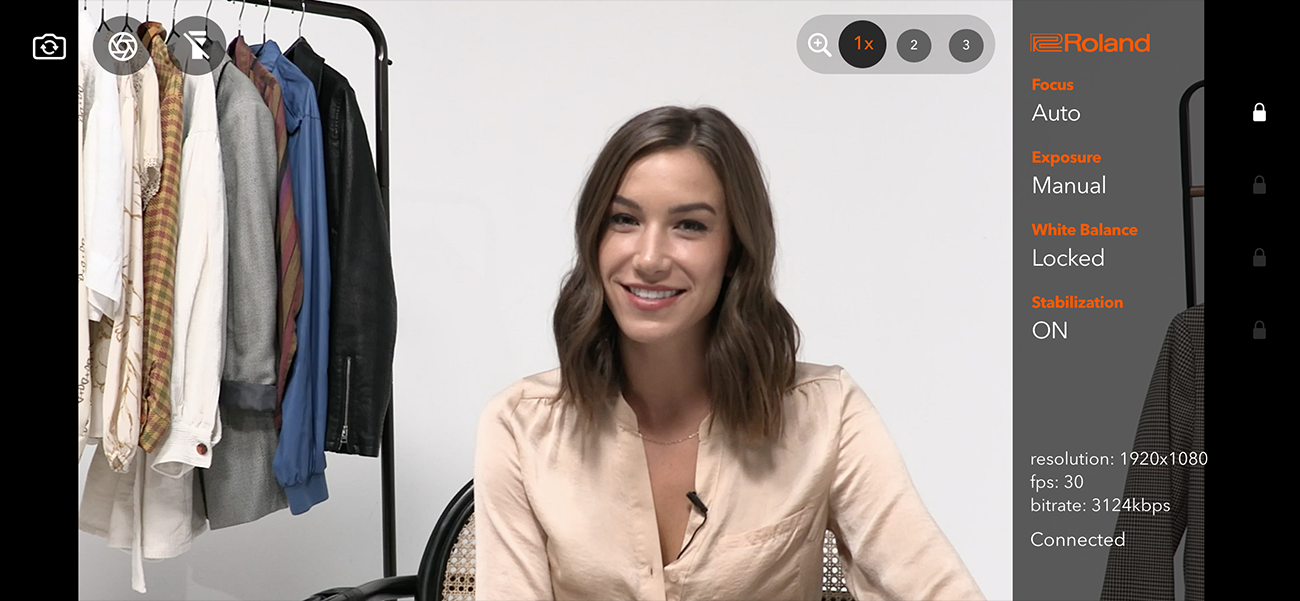 Use an HDMI adapter that's compatible with your phone or tablet to connect the phone to an HDMI input with scaling on your Roland switcher.

Example: Apple "Lightning Digital AV Adapter" (MD826AM/A)
On the back of the Roland switcher, inputs with scalers are labeled:

Example: V-1HD+
The scaler adjusts the size of your source image. Most mobile devices do not output 1920x1080 video, or even a 16:9 aspect ratio, so the scaler converts the camera image to fill the screen.
Change the following setting on your Roland switcher:
Menu > Video Input > HDMI IN X > ZOOM > 150.0%

The actual Zoom value may vary, depending on your device.
If you push and hold in the menu's Value knob while adjusting the value, it will change the setting faster.
Look at the multi-view screen. Does the camera image now fill the screen, without any text or settings visible?
If not, adjust the Zoom setting until you get a clean image.
AeroCaster Camera also includes a number of settings to adjust the exposure, white balance, focus, and more. Tap the screen to access those settings.
If you want a wireless connection, use AeroCaster Camera with either AeroCaster Live or AeroCaster Switcher, more information is available in this guide: