The ACS-Live, ACS-Pro and ACS-Lite Acoustic Amplifiers all have an XLR balanced output on the back panel. This can allow you to connect an XLR cable to an external monitor or output source.
For the ACS-LIVE/PRO:
Connect the XLR cable to this output and then to your additional output device.
You have some output options to send a dry DI sound or an output sound with the internal effects. You can change this by using the OUT SELECT switch. Options for MIX, POST EFX and DI for the ACS-Pro/Live. DI can be applied for separation of the GUITAR and MIC signals.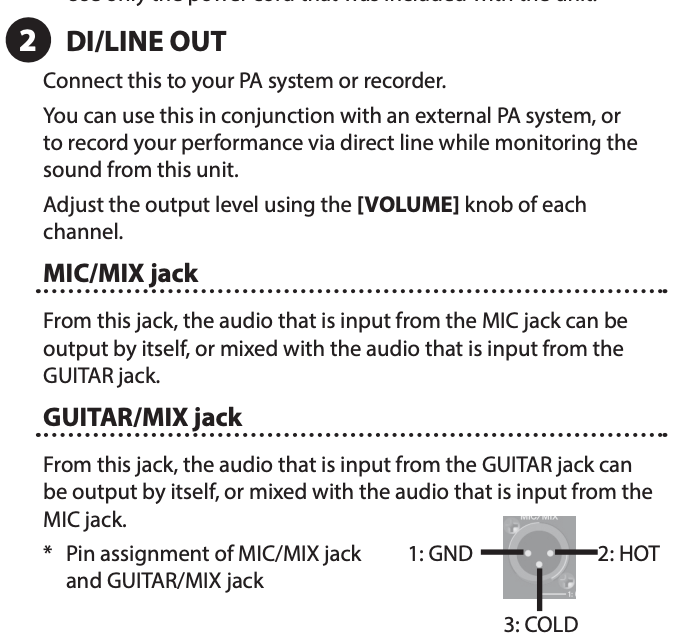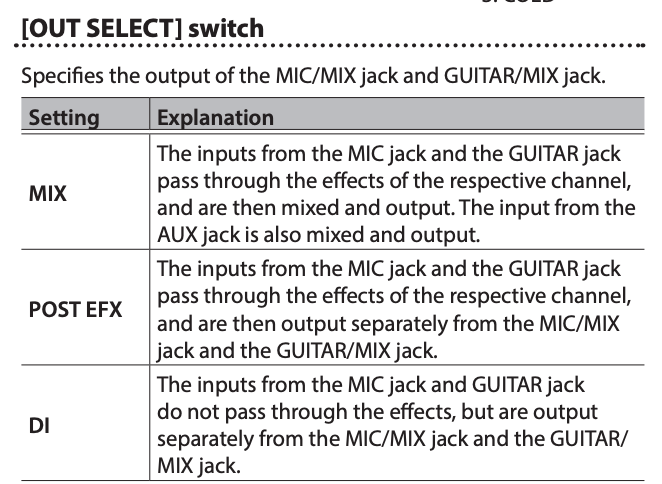 ACS-Live LT:
On this amp, you only have the option to send a mix of the GUITAR input and MIC input through the output on the back panel of the amp.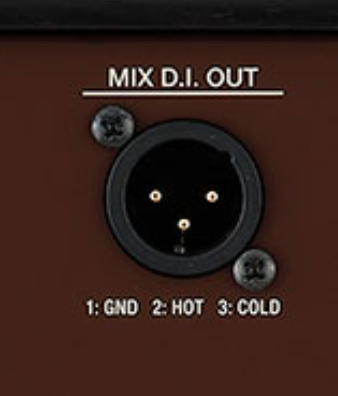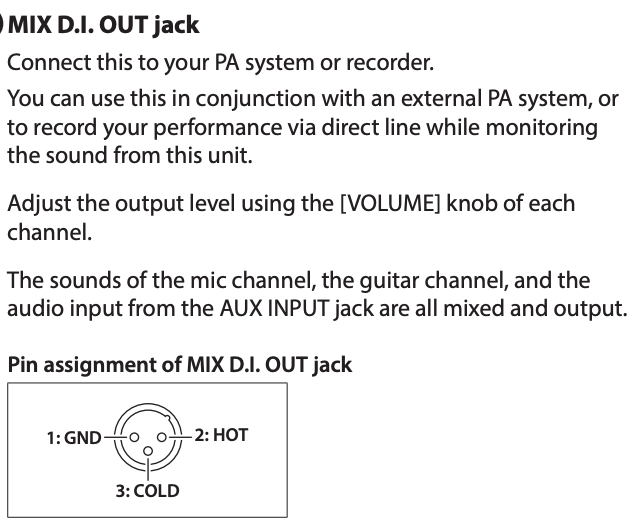 Either of these outputs can be connected to an active speaker or mixer connected to an addition set of speakers. In most common practice, this output is used for either analog recording to a DAW/Audio Interface OR large sound output to a PA or House system.