The following products have two USB Video output formats: uncompressed (YUY2) and compressed (MJPEG):
UVC-02
V-02HD MK 2
V-160HD
With most software, you will not see a noticeable difference between uncompressed and compressed.
But when using it with software that cannot control the video resolution or format, such as Zoom or Teams, the compressed format will be automatically selected.
This is due to the software's design, which provides stability to the streaming environment.
The video image will have pixelization and color banding artifacts.
Compressed in Zoom: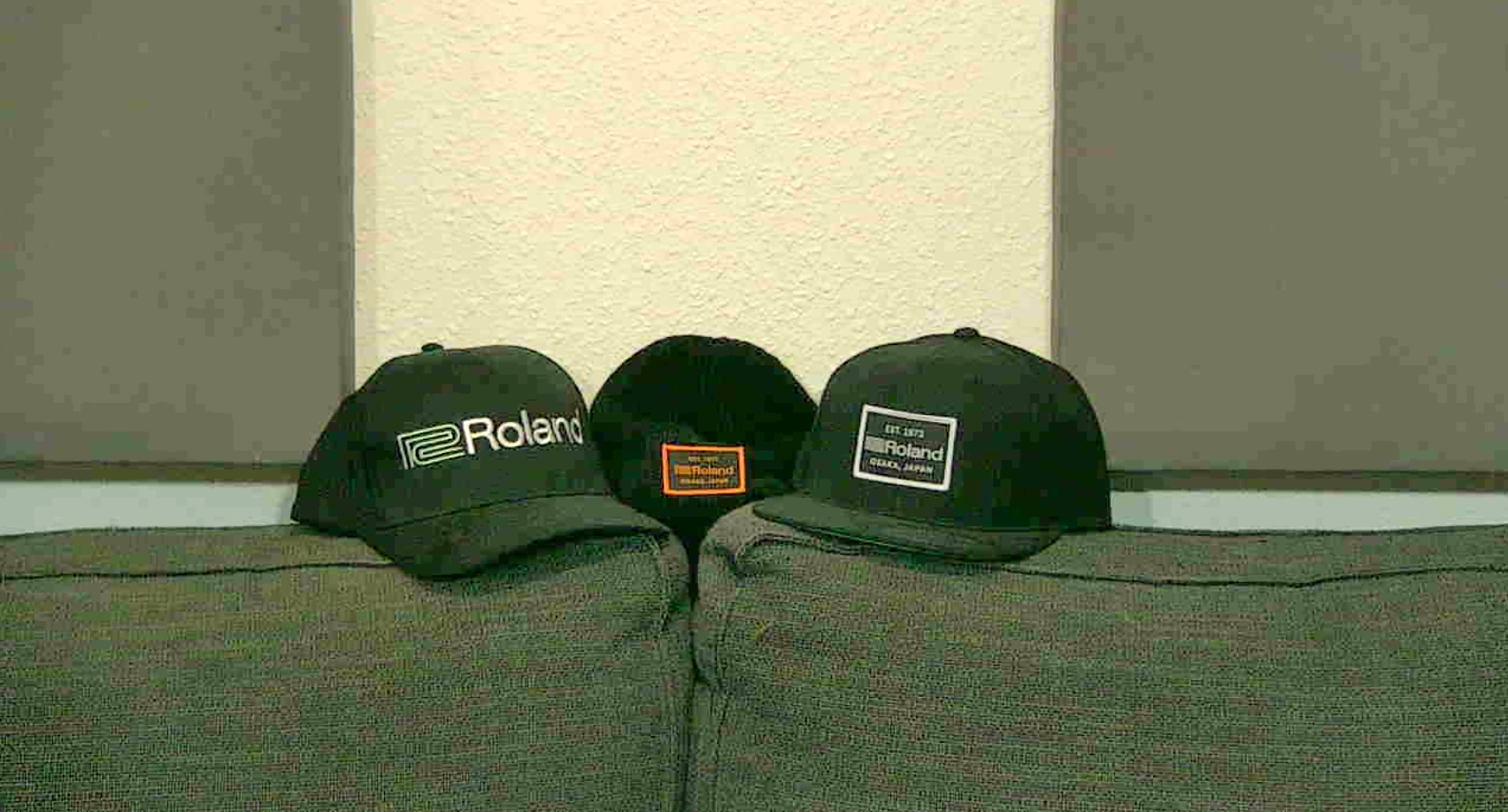 Uncompressed in Zoom: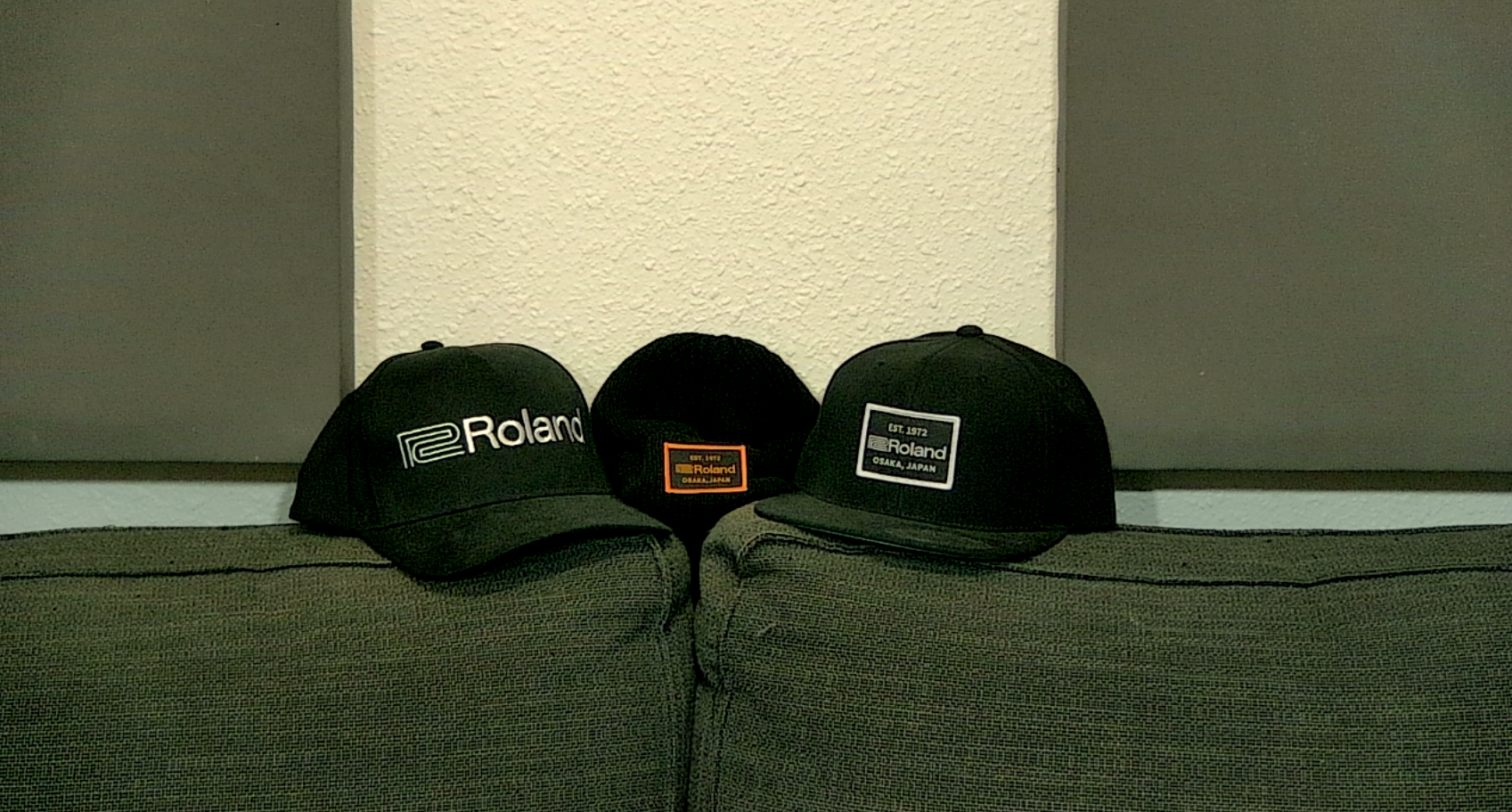 To output USB video in uncompressed (YUY2) format
You can change this with the following setting:
UVC-02:
Click the SYSTEM tab and change the USB VIDEO FORMAT setting to Quality (YUY2)

V-02HD MK 2 and V-160HD:
Go to: MENU > VIDEO OUTPUT > USB OUT > OUTPUT FORMAT and change the setting to YUY2


If you do not see this setting on your V-02HD MK 2 or V-160HD, update your firmware: